About the Fundraiser
Citrus Expo has been a proud supporter of the Florida FFA for nearly seven years. Every year, Citrus Expo invites the newly elected officers to participate in the show. This is the officers' only opportunity to interact with the citrus industry. With this in mind, we try to give something back to the kids by hosting an FFA fundraiser and encouraging everyone at Citrus Expo to participate. This year, being the silver anniversary of Citrus Expo, we wanted to celebrate by hosting a party for everyone who has helped make Citrus Expo great over the last 25 years. To add to the festivity, we decided to partner this party, dubbed the Citrus Expo Shindig, with our annual Florida FFA fundraiser. The fundraiser will consist of a raffle with multiple prizes donated by different businesses across the state. Tickets can be purchased online in advance or on August 17 at Citrus Expo. The tickets can be entered at the Citrus Expo Shindig for whichever prize you choose. You must be present to win, and tickets are $10 each. Descriptions of the prizes are listed below:
---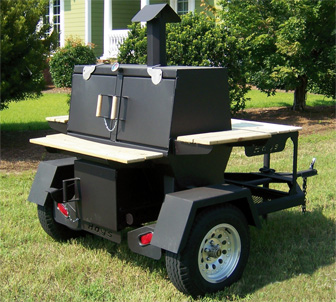 Backyard Smoker
Donated By: Hays LTIThis smoker will be the perfect addition to your next cookout. With the double-rack cooking area, you're sure to be able to feed all your friends and family. The smoker also has a firebox for indirect heat to ensure quality smoking. The Backyard Smoker can also be towed behind your truck, so you can take it with you wherever you decide to barbecue.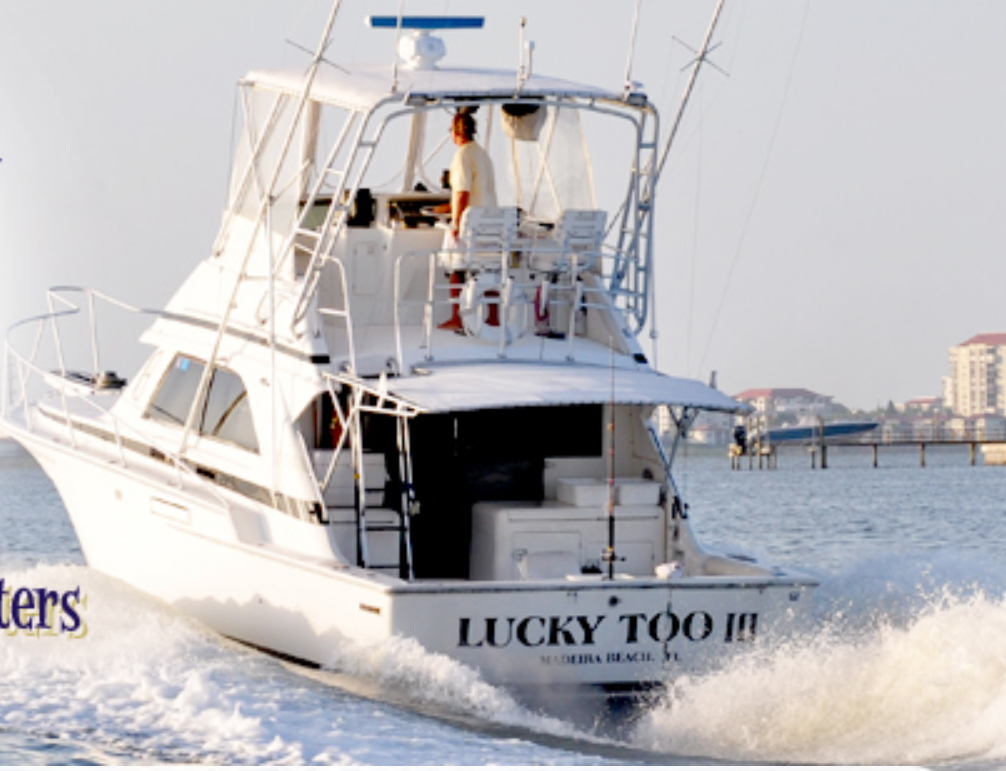 Lucky Too III Fishing Charter
Donated By: ContainerPalFull-day fishing charter on the Lucky Too III boat, a 37' Bertram, deep-V hulled, convertible powered with twin Cummins 480 hp diesel engines. Licensed and insured to accommodate up to six people. The prize includes bait, ice, tackle, rod/reel, fish cleaning, and instructions. See LuckyTooCharters.com. Captain Dave Zalewski has been fishing in the St. Pete area since 1962 and has been featured in Saltwater Sportsman magazine, Florida Sportsman and the St. Petersburg Times. Captain Paul Tedrick (usually on board to assist Captain Zalewski) fishes out of John's Pass on Madeira Beach, just west of St. Pete in the Tampa Bay area. He has over 35 years providing world-class fishing.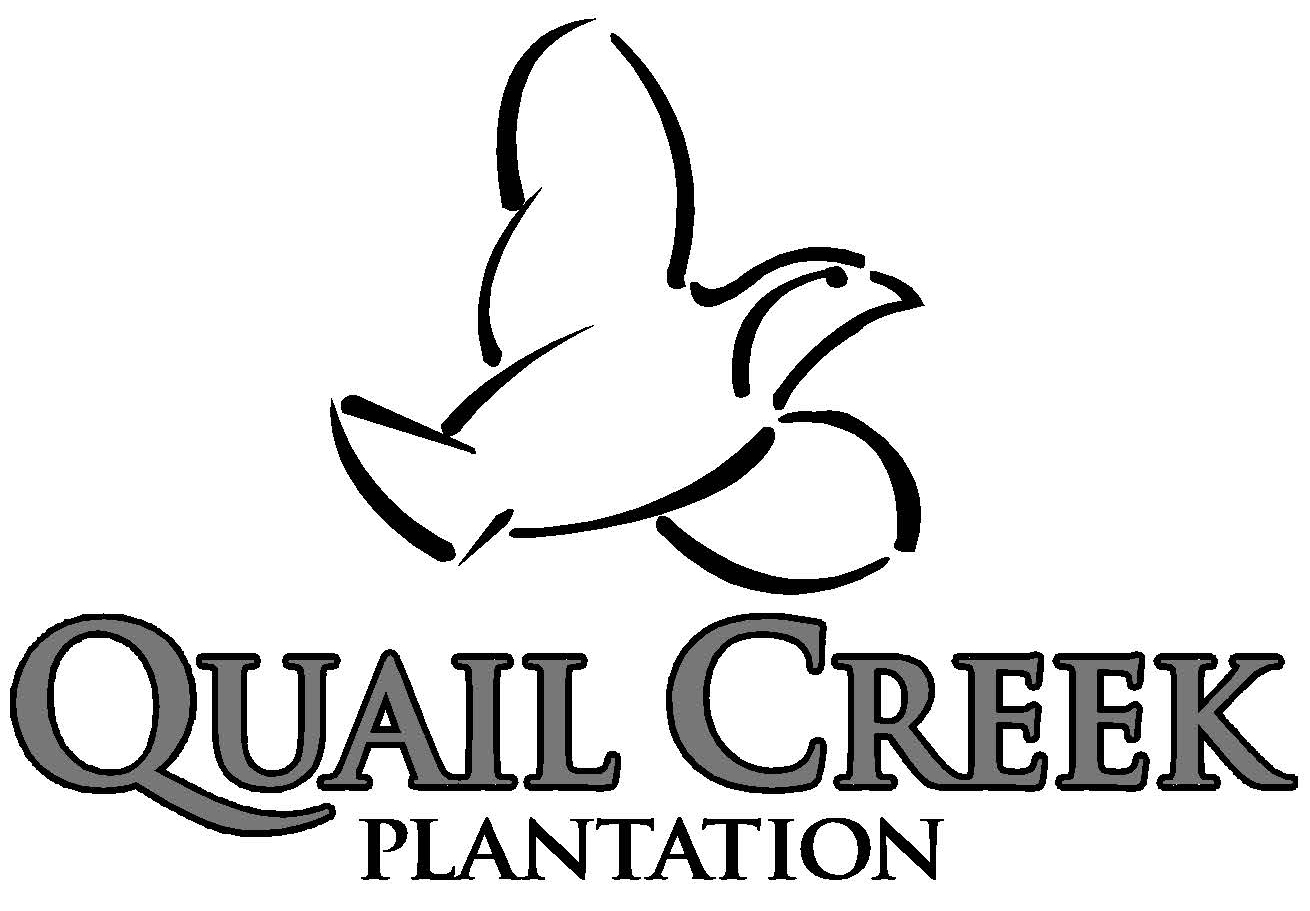 Quail Creek Plantation Getaway
Donated By: Quail Creek PlantationOne overnight stay and steak dinner for two people at Quail Creek Plantation in Okeechobee, Florida.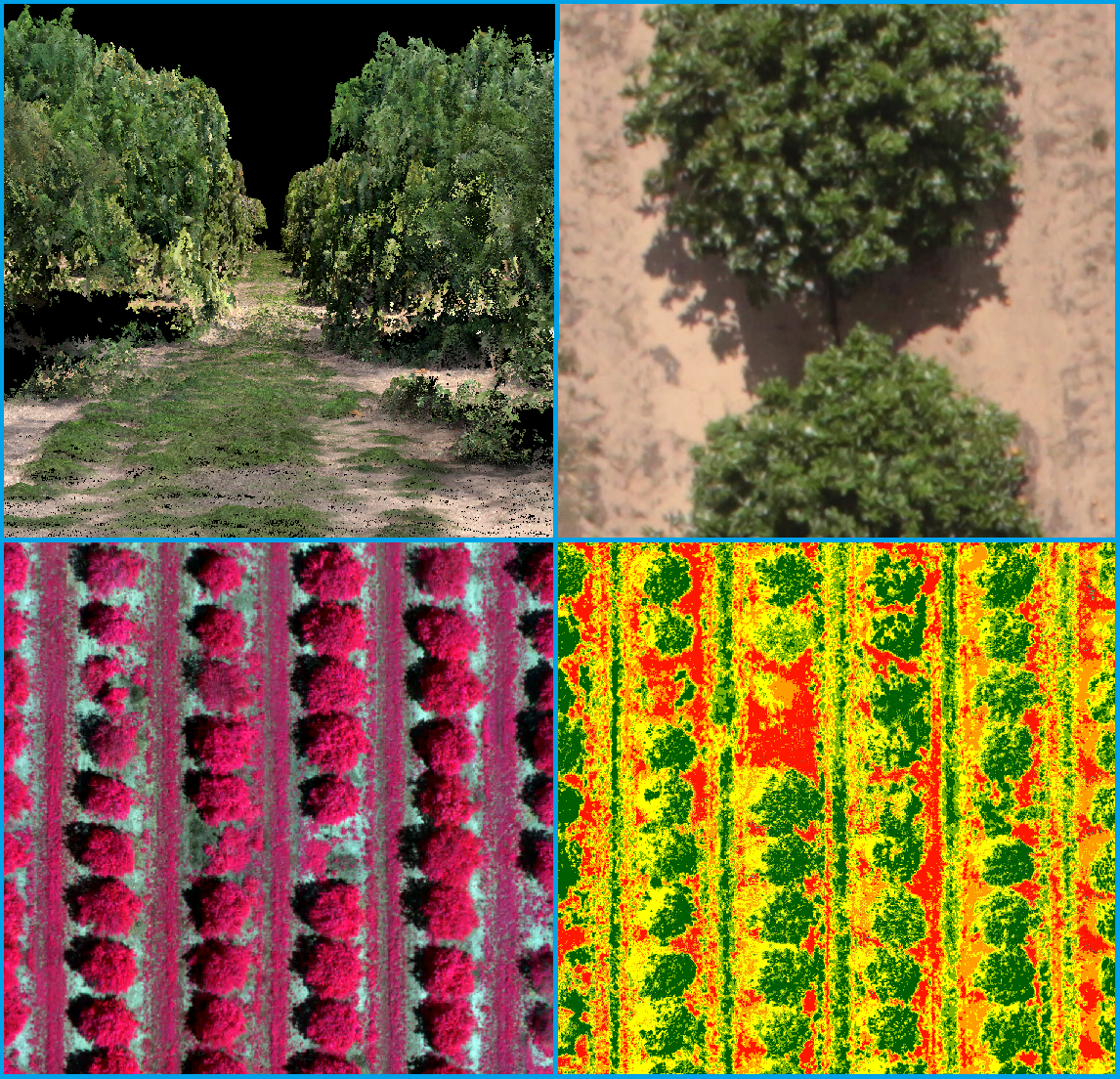 Citrus Drone Service Package
Donated By: Altavian, Inc.Find out what's bugging your crops! Commercial UAV manufacturer, Altavian, will fly 50 to 80 acres of your farm and help you better understand your crops using aerial data. The grower has the option of either a set of color Orthomosaic, DSM and Point Cloud of the area or a set of Infrared Orthomosaic, DSM, Point Cloud and NDVI. Data product is limited to one flight of the Nova F7200 fixed-wing UAV, scheduled within a three-week window. Standard Federal Aviation Administration approvals will apply.
---