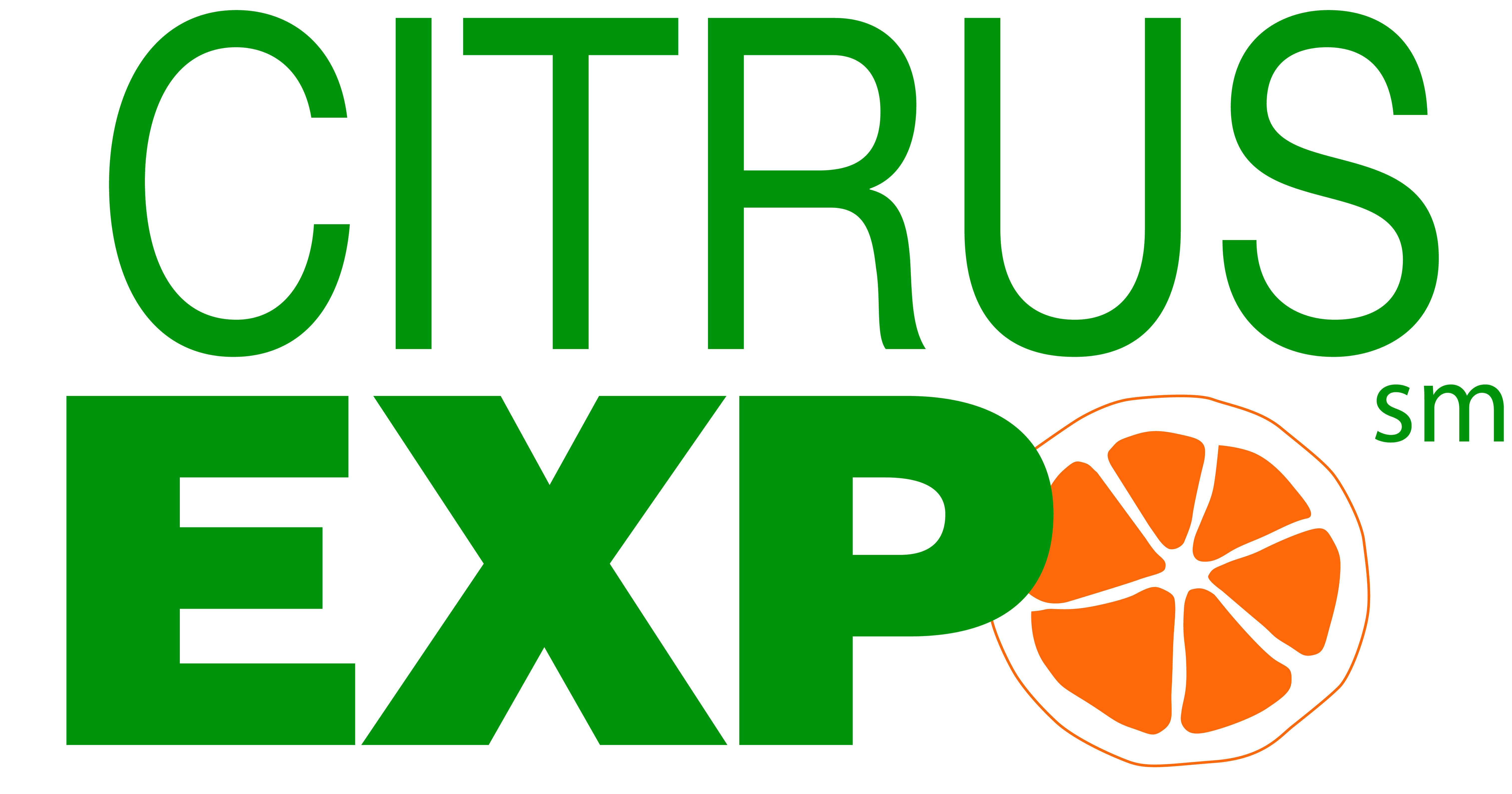 Citrus Expo to Celebrate 25th Anniversary
Citrus Expo is pleased to announce extended trade show hours for the first day of the event on Wednesday, August 17. The Gulf Citrus Growers Association is moving its annual membership event from Wednesday evening to Tuesday evening this year, as the association celebrates its 30th year. This change allows Citrus Expo to add a special 25th anniversary celebration on Wednesday after the conclusion of the trade show, to be followed by some fun activities for exhibitors and growers who are staying overnight in Fort Myers to attend day two of Citrus Expo. These added features are sure to make Citrus Expo 2016 the industry event of the year, so stay tuned for more details!
A record number of Citrus Expo exhibitors will be on hand to display the latest technologies, products and services to help manage and overcome today's citrus challenges. Pre-registration opens in just a few weeks; plan to attend and stay in town this year for both days of the special 25th anniversary of the world's premier citrus show, Citrus Expo. We'll see you at the Lee Civic Center in North Fort Myers on August 17-18, 2016.