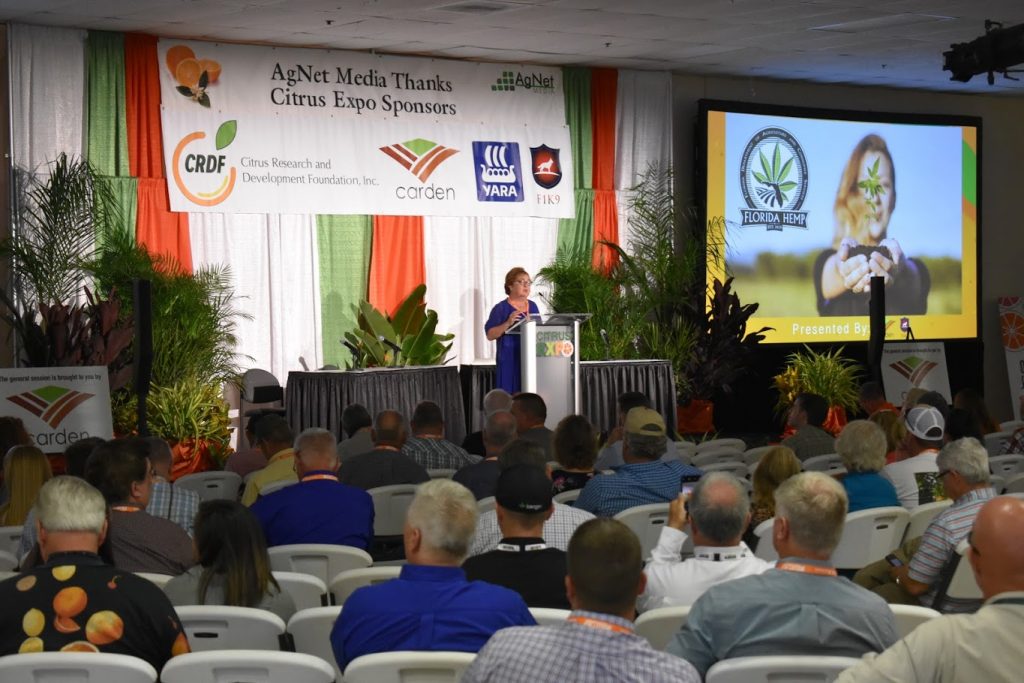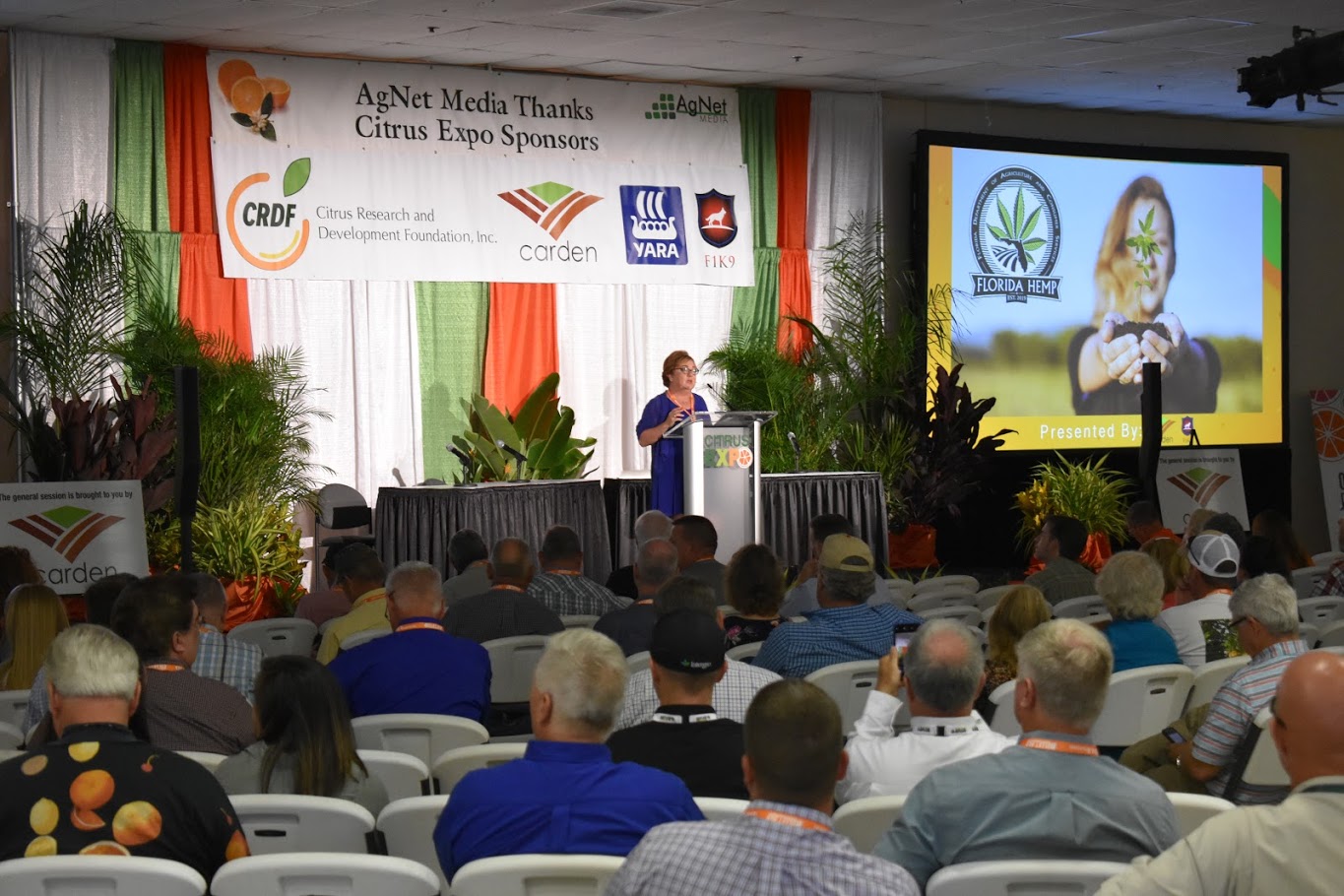 There's a lot happening in the world that is impacting citrus and specialty crop growers' businesses. Supply chain disruptions, fuel and fertilizer prices and regulatory pressures are touching grower operations every day. The general session of the Citrus & Specialty Crop Expo will look, with an eye toward solutions, at where we have been, where we are at and where we are headed when it comes to these factors that are influencing the business of farming.
Here's a few highlights from scheduled speakers.
Alix Miller, Florida Trucking Association, will discuss big-picture supply chain disruptions, energy prices (including gas and diesel) and how logistics challenges are fueling inflationary pressures. She'll also offer insights on what growers might expect heading down the road. 
Ernie Barnett, Florida Land Council, will provide insights on the politics of water and its impact on agriculture. He also will provide insights on SB 1000 and the state's Best Management Practices (BMPs) program changes that growers need to be informed about.
Kimberly and David Lott, Crop Disaster Recovery, will show growers where federal and state aid/relief and grant dollars are available from various programs. There's more than you would expect. They will explain what programs are currently available and coming up during the Expo.
Phillip Rucks, Florida Grown Specialties, will discuss how clumping bamboo may present growers with an alternative crop option. Bamboo has the potential to become a commercial food and multiple timber-wood products in Florida. See what Rucks has learned about varieties that fit in Florida and their market potential during the session.
Rick Dantzler, Citrus Research and Development Foundation, will give an update on the search for potential game changers when it comes to approaches to fight HLB (also known as citrus greening). There's good news that some promising new products and techniques are on the horizon that could benefit citrus growers.
The 2022 Citrus & Specialty Crop Expo will take place Aug. 17–18 at the Lee Civic Center in North Fort Myers, Florida. Preregistration is now open! All preregistered growers will be eligible for a chance to win a John Deere gun safe, courtesy of Everglades Equipment Group. To preregister, click here or call 352-671-1909.
Due to a staggering amount of support, AgNet Media is nearly sold out of exhibitor space. If you would like to exhibit at the event, please fill out a registration form. Complete details about the seminar sessions will be available soon. Be sure to mark your calendar for Citrus & Specialty Crop Expo's biggest year yet! To learn more, including host hotel information, visit CitrusExpo.net.