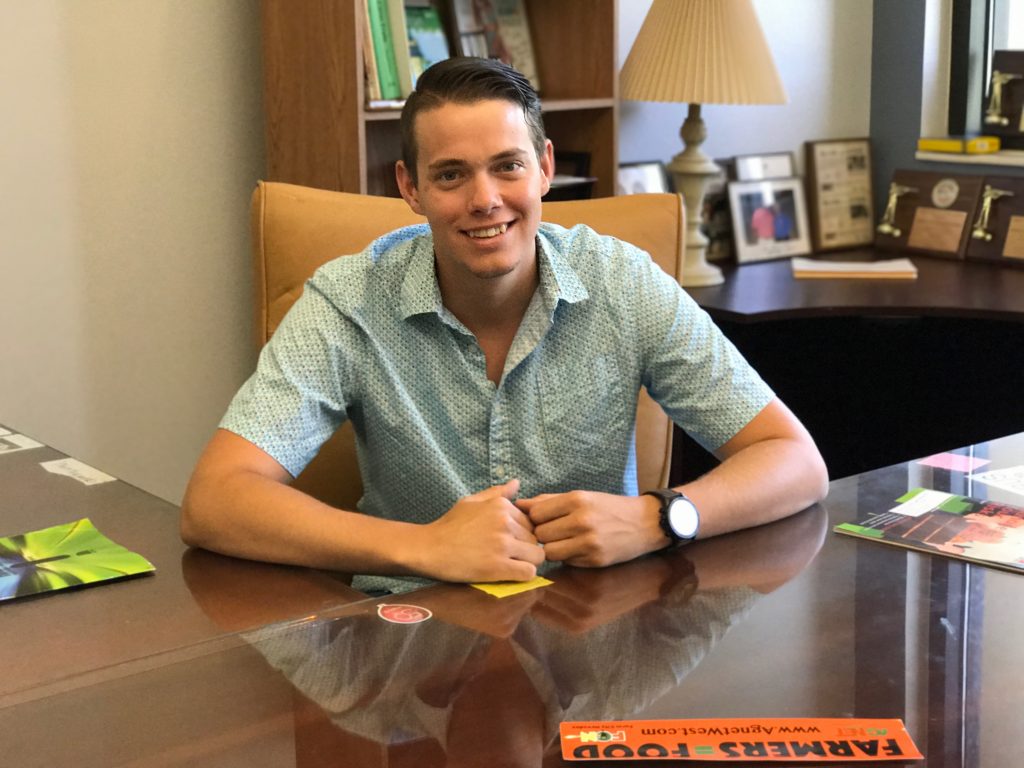 The 2021 Citrus, Vegetable and Specialty Crop Expo is right around the corner, and the Expo staff is busy putting the final plans in place. Josh McGill, show director, is especially excited to bring the industry back together for another incredible event.
As the largest annual seminar and trade show event of its kind in all of Florida agriculture, the Expo strives to create an enjoyable, engaging and educational two days for growers, exhibitors and industry members. McGill is looking forward to providing attendees with a valuable experience.
"There truly is something for everyone at the event," McGill says. "Our primary mission is to create an unmatched experience for our attendees and provide growers with everything they need right in one space, at no cost to them."
Not to be missed this year is the Florida Ag Issues session on Thursday morning. Eminent speakers from throughout the United States will be live at the event to discuss hot issues impacting Florida agriculture.
Furthermore, at this year's citrus, vegetable and specialty crop seminars, researchers will deliver presentations on the latest citrus greening research, pest and disease updates and more. You can find the full seminar program here.
As always, growers attending these programs will have the opportunity to earn continuing education units toward the Florida restricted-use pesticide license and the Certified Crop Adviser designation.
In addition, the Expo will bring attendees live equipment demonstrations in the area between the seminar hall and the trade show.
The always popular grower networking reception is also making a return.
"The networking reception will serve as the perfect opportunity for industry members to mingle and catch up over a cold drink, after missing out on the many fellowship opportunities this past year," McGill says.
The 2021 Citrus, Vegetable and Specialty Crop Expo will take place Aug. 18–19 at the Lee Civic Center in North Fort Myers, Florida. Preregistration is now open! All preregistered growers will be eligible for a chance to win a John Deere gun safe, courtesy of Everglades Equipment Group. To preregister, click here or call 352-671-1909.
Due to a staggering amount of support, the Expo is sold out of indoor exhibitor space, but there are outdoor booths available. If you would like to exhibit outdoors or be added to the waiting list for an indoor space, please fill out a registration form.
To learn more about the event, including host hotel information, visit CitrusExpo.net.