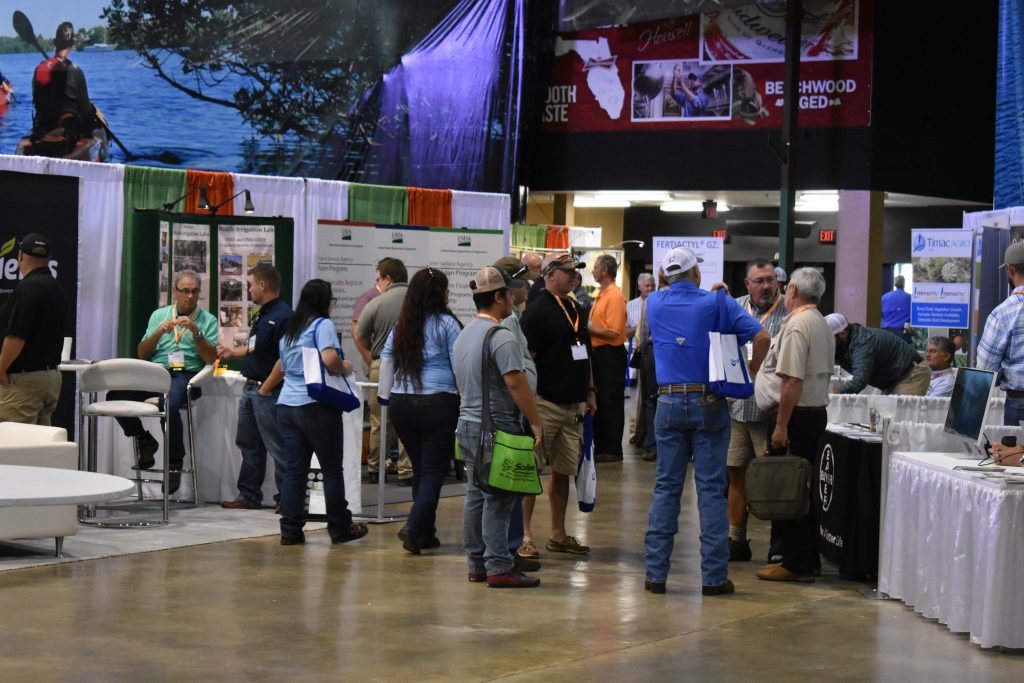 The show guide for the Citrus & Specialty Crop Expo is now available. With over 200 exhibitors on the trade show floor as well as two days of educational seminars, this event will be filled with lots of learning and networking opportunities.
Check out the Expo show guide and get prepared for Florida's best grower event!
The 2022 Citrus & Specialty Crop Expo will take place Aug. 17–18 at the Lee Civic Center in North Fort Myers, Florida. Preregistration is now open. All preregistered growers will be eligible for a chance to win a gun safe, courtesy of Everglades Equipment Group. To preregister, click here or call 352-671-1909.
AgNet Media is nearly sold out of exhibitor space for Expo. If you would like to exhibit at the event, please fill out a registration form. Complete details about the seminar sessions are available here. To learn more, including host hotel information, visit CitrusExpo.net.