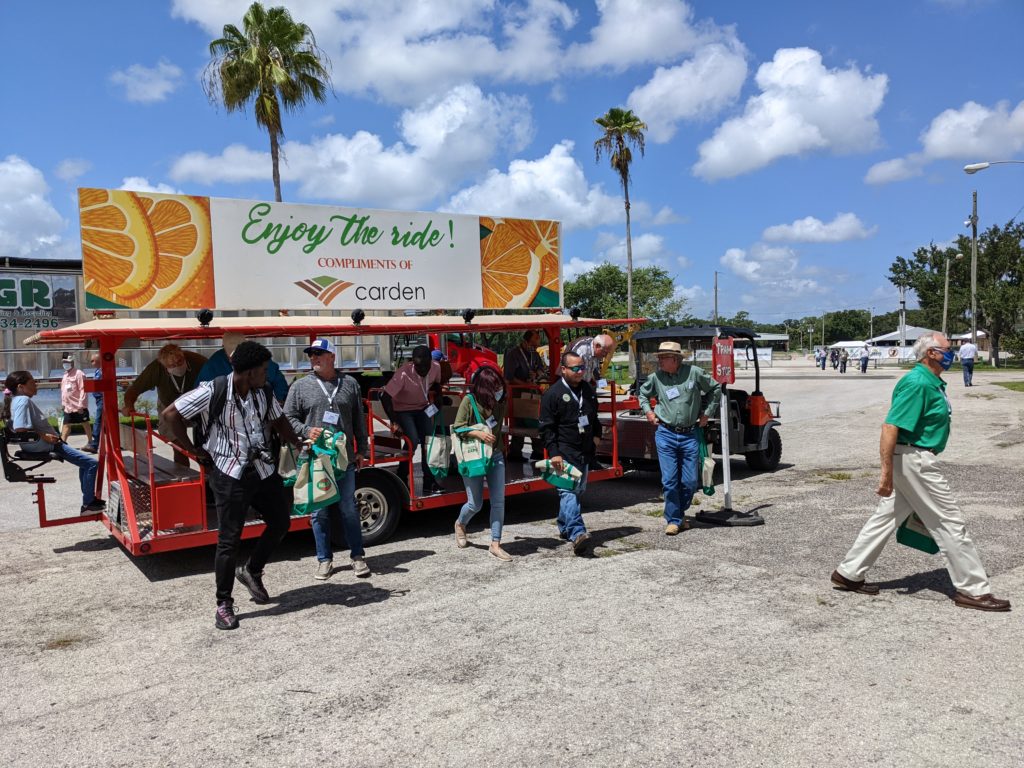 AgNet Media is gearing up for one of the biggest years yet at the Citrus & Specialty Crop Expo. More than 150 exhibitors from six countries will be in attendance Aug. 17-18 at the Lee Civic Center in North Fort Myers, Florida.
In addition to citrus growers, producers of over 16 different crops are registered for the event. It is not too late to preregister. The last chance to preregister online is Friday, Aug. 12. All preregistered growers will be eligible for a chance to win a gun safe, courtesy of Everglades Equipment Group.
"Early registration and buzz around this year's Citrus & Specialty Crop Expo tell us we have a great event coming up," says AgNet Media president Robin Loftin. "Growers and ag industry stakeholders are eager to get together to learn and share ideas about how to tackle the challenges in front of us. Between the educational program, trade show and networking breaks, the Expo provides opportunities to improve production and farm business operations."
The newly elected Florida FFA officers will be walking the trade show floor on Wednesday with raffle tickets for the chance to win the ultimate backyard BBQ bundle, courtesy of Hays-LTI. The drawing will take place on the trade show floor during the networking reception on Wednesday. The FFA officers will be sharing highlights of the event on social media. If you see an officer, be sure to stop and get your picture taken.
Don't forget to get your prize card stamped at Expo. All growers will receive a prize card at registration. Once growers receive a stamp from every exhibitor listed on the card, they can submit their cards at the AgNet Media booth for a chance to win a $1,000 cash prize.
Follow us on Facebook and Twitter for live updates during the eventand be sure to post your Expo photos and videos with the hashtag #LetsGrowFlorida.
View the full show guide here.
AgNet Media is nearly sold out of exhibitor space for Expo. If you would like to exhibit at the event, please fill out a registration form. Complete details about the seminar sessions are available here. To learn more, including host hotel information, visit CitrusExpo.net.