As Citrus Expo draws nearer, excitement is building among many, including Ray Royce, executive director of the Highlands Country Citrus Growers Association (HCCGA).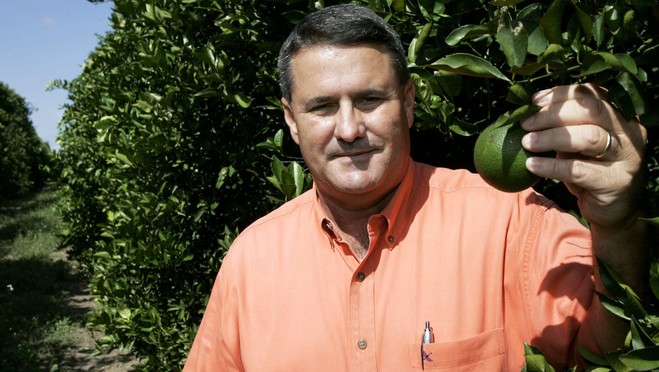 Royce says he looks forward to Citrus Expo every year because it has proven to be the premier educational session for citrus growers, production managers and industry professionals across the state of Florida.
He urges all Highlands County citrus growers to attend Citrus Expo. "There are so many expert seminars and such a wide array of vendors, that it's a can't-miss event as far as finding information that will help you," Royce says.
Citrus Expo and VSC Expo will take place Aug. 14–15 at the Lee Civic Center in North Fort Myers, Florida. Growers will not want to miss this year's event, so don't wait. To preregister, click here or call 352-671-1909.
Due to a staggering amount of support, Citrus Expo is currently sold out of indoor exhibitor space, but there are outdoor booths available. If you would like to exhibit outdoors or be added to the waiting list for indoor space, please fill out a registration form.
Information about the seminar sessions will be available soon. To learn more, visit CitrusExpo.net.