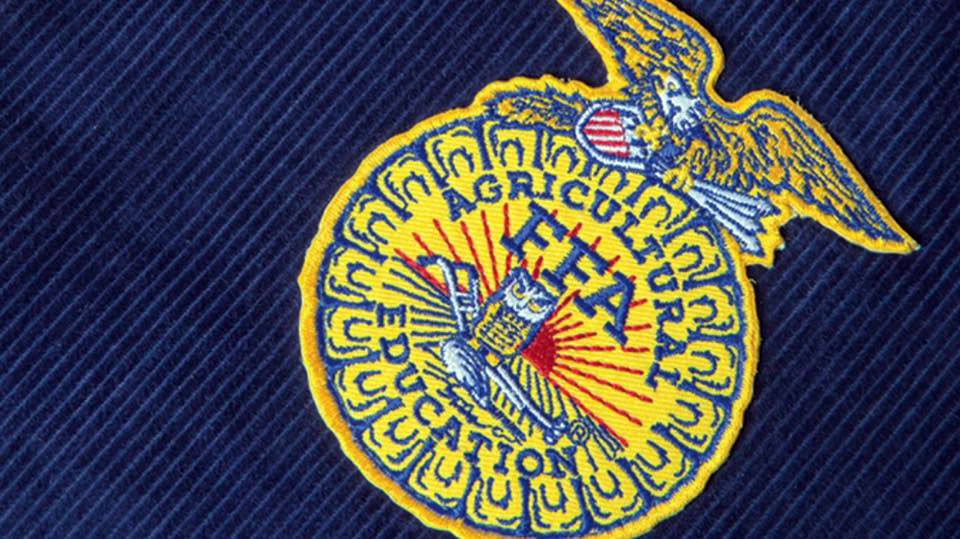 For nine years and counting, Citrus Expo has partnered with Florida FFA. Citrus Expo takes pride in providing a leadership opportunity for FFA officers to be able to network and connect with industry professionals. At Citrus Expo, FFA officers get a firsthand look at how different sectors of the agriculture industry come together.
The FFA was founded by young farmers in 1928 to keep the passion for farming alive and well in times when its popularity was starting to decrease. FFA allows students to gain leadership experience and learn more about a future in an agriculture-based career.
The officers who volunteer at Citrus Expo are newly elected each year in June at the Florida FFA state convention. Last week, individuals were elected to serve Florida FFA for the next year. Members of the 2018–2019 state officer board include:
Artha Jonassaint, state president
Elanie Mason, secretary
Dellon Barber, area 1 vice president
Justus Jones, area 2 vice president
Tylre Potter, area 3 vice president
Hannah Wagner, area 4 vice president
Jake Fitzpatrick, area 5 vice president
Kendall Prescott, area 6 vice president
After a month-long leadership orientation, Citrus Expo is one of the first major events in the industry that this new crop of young leaders attends as a group. They play a key role at Citrus Expo, working hard from set-up to tear down.
Citrus Expo has donated thousands of dollars to Florida FFA from this partnership, and we ask attendees to help support this effort. The newly-elected FFA officers will be selling raffle tickets at Citrus Expo on Wednesday, Aug. 15, for some fantastic prizes. The raffle drawing will take place during the networking reception on Wednesday. Drawings will take place on the trade show floor, and you must be present to win. Please support the Florida FFA by buying tickets at the show!
Growers will not want to miss this year's Citrus Expo, so don't wait. Click here or call 352-671-1909 to pre-register. All pre-registered growers will be automatically entered for a chance to win a John Deere gun safe courtesy of Everglades Equipment Group.
Due to a staggering amount of support, Citrus Expo is currently sold out of indoor exhibitor space, but there are outdoor booths available. If you would like to exhibit outdoors or be added to the waiting list for indoor space, please fill out a registration form.
Information about the seminar sessions will be available soon. Be sure to mark your calendar for Citrus Expo's biggest year yet! To learn more about Citrus Expo, including host hotel information, visit CitrusExpo.net.