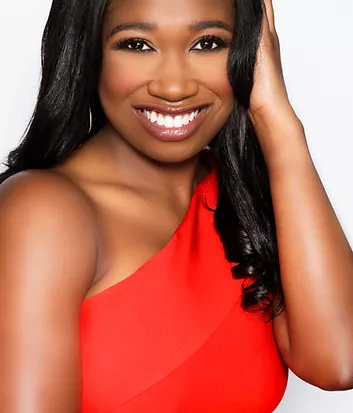 The 2022 Miss Florida Citrus, Payton Barrington, is excited to attend this year's Citrus & Specialty Crop Expo.
"I have had such an incredible time being Miss Florida Citrus. I have been able to completely immerse myself with citrus, and everyone has been so welcoming," Barrington says.
Miss Florida Citrus says that her favorite part about her role is the people. "The people are really passionate about the industry. Everyone puts their heart and soul in the industry," says Barrington.
"I'm very excited to attend the Citrus Expo and continue to get even more educated on the citrus industry and meet some incredible people," adds Barrington. "I can't wait to see what the line-up is and what the show has to offer."
Payton Barrington will be competing for the job of Miss Florida this week. She says that she is grateful for the opportunity to be Miss Florida Citrus and for everyone who has welcomed her into the industry.
The 2022 Citrus & Specialty Crop Expo will take place Aug. 17–18 at the Lee Civic Center in North Fort Myers, Florida. Preregistration is now open! All preregistered growers will be eligible for a chance to win a John Deere gun safe, courtesy of Everglades Equipment Group. To preregister, click here or call 352-671-1909.
Due to a staggering amount of support, AgNet Media is nearly sold out of exhibitor space. If you would like to exhibit at the event, please fill out a registration form. Complete details about the seminar sessions will be available soon. Be sure to mark your calendar for Citrus & Specialty Crop Expo's biggest year yet! To learn more, including host hotel information, visit CitrusExpo.net.