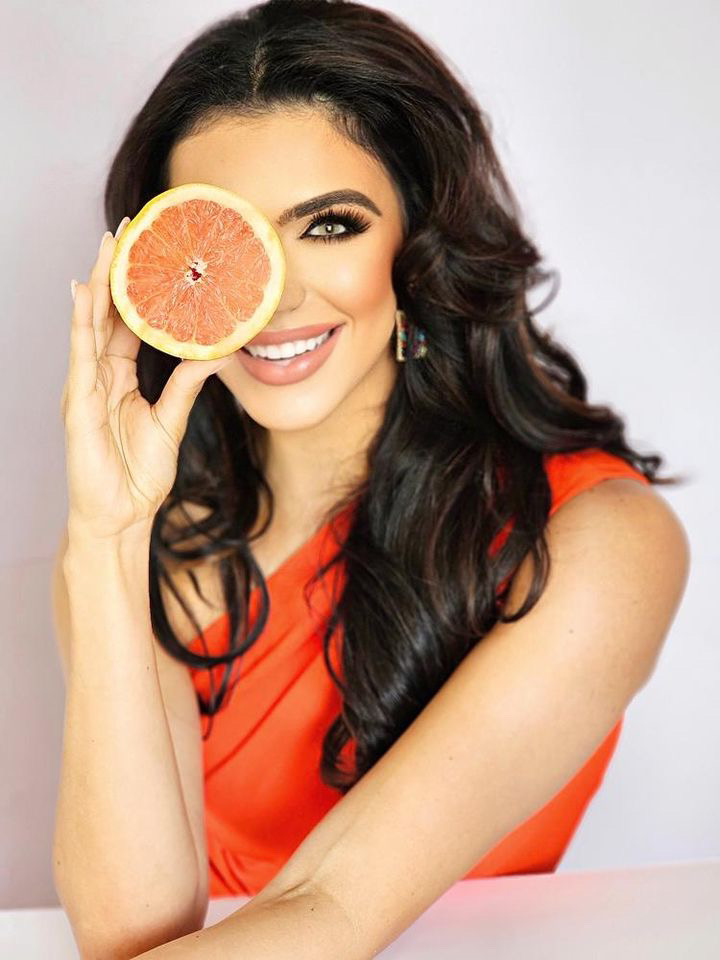 The 2023 Miss Florida Citrus, Casana Fink, will be attending this year's Citrus & Specialty Crop Expo in Tampa.
Fink says what she looks forward to most at Expo is everyone in the industry getting together.
"I've been able to attend a lot of events where there would be growers or researchers, and a fraction of the citrus industry would be there. But, to have one place annually where everyone can come together to celebrate the industry and focus on the future of the industry, I just think there is something super empowering about that," says Fink.
Miss Florida Citrus describes her favorite part about her job is being able to wear so many different hats.
"One day I will be interacting with growers, the next day with researchers, and the next day with lobbyists," says Fink. "As someone who wasn't born and raised in the citrus industry, I have gotten the privilege of seeing the citrus industry through many different lenses."
Fink will be competing for the title of Miss Florida this week during the Miss Florida Scholarship Competition.
The 2023 Citrus & Specialty Crop Expo will take place at the Florida State Fairgrounds in Tampa on Aug. 16-17.
Preregister now! All preregistered growers will be automatically entered for a chance to win a John Deere gun safe, courtesy of Everglades Equipment Group.
Free attendance includes breakfast and lunch both days for commercial growers.
If you are looking to exhibit at Florida's premier agriculture trade show, act now because AgNet Media is nearly sold out of exhibitor space. To purchase a booth at the event, please fill out a registration form.
Complete details about the seminar sessions are coming soon. Be sure to mark your calendar for the Citrus & Specialty Crop Expo in Tampa. For more information, including host hotel details, visit CitrusExpo.net.