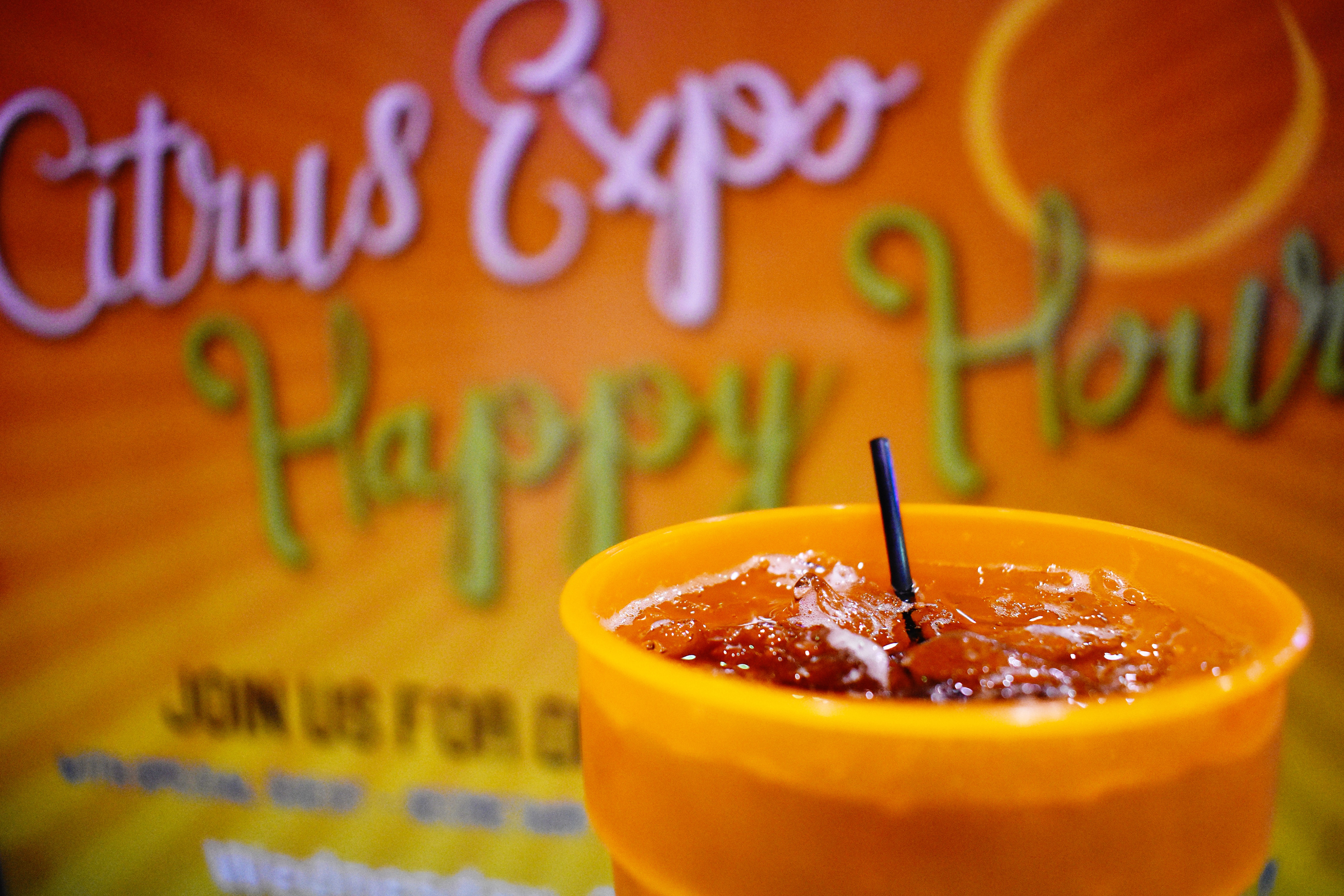 The networking reception at Citrus Expo is sure to be a highlight of the event. Josh McGill, Citrus Expo show director, believes the reception provides the perfect opportunity for growers and exhibitors to make connections.
The reception became a tradition at the 25th Citrus Expo with the "Citrus Expo Shindig." McGill is excited to keep this tradition going and is looking forward to the best reception yet. On Wednesday, Aug. 15, at 3:30 p.m., the trade show hall will come alive with music, appetizers and an open bar.
After a busy day of walking the trade show and listening to seminars, the reception will provide a venue for attendees and exhibitors to catch up. "The reception will be a great time to bring our exhibitors together, as well as the growers, to give them time to network, fellowship and see some people they might not be able to see regularly," McGill says.
The FFA raffle will also take place during the networking reception. Two lucky winners will take home either a backyard smoker donated by Hays LTI or a weekend getaway courtesy of the OK Corral Gun Club. Be sure to look for an FFA officer on the trade show floor on Wednesday to purchase raffle tickets.
Citrus Expo would like to thank the networking reception sponsors: Florida Citrus Mutual, FR Ag Group, Nufarm and Rebecca Creek Distillery.
Citrus Expo will take place August 15–16 at the Lee Civic Center in North Fort Myers, Florida. Growers will not want to miss this year's event, so don't wait. Click here or call 352-671-1909 to pre-register. All pre-registered growers will be automatically entered for a chance to win a John Deere gun safe courtesy of Everglades Equipment Group.
Due to a staggering amount of support, Citrus Expo is currently sold out of indoor exhibitor space, but there are outdoor booths available. If you would like to exhibit outdoors or be added to the waiting list for indoor space, please fill out a registration form.
Information about the seminar sessions is now available. Click here to view the seminar schedule. Be sure to mark your calendar for Citrus Expo's biggest year yet! To learn more about Citrus Expo, including host hotel information, visit CitrusExpo.net.