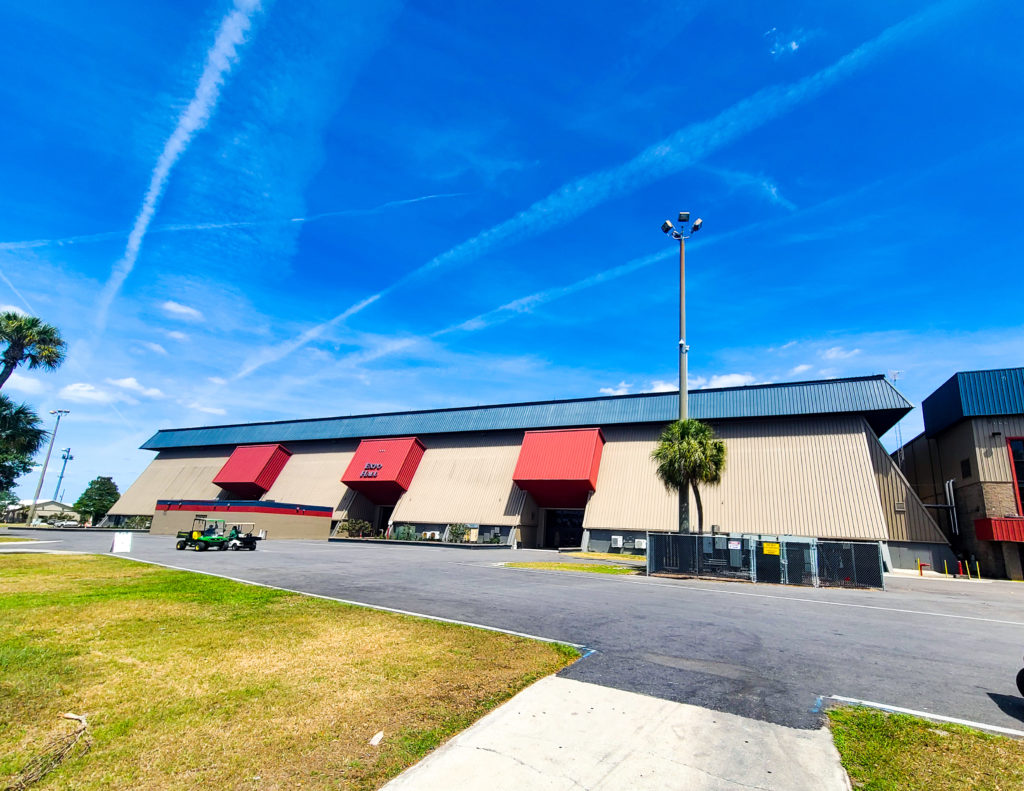 We have good news to share. AgNet Media has secured a new location for the Citrus & Specialty Crop Expo. The event will take place at the Florida State Fairgrounds in Tampa. The facilities offer ample space and are well-suited to host the Expo.
It was unfortunate that the Lee Civic Center closed, but as the saying goes: The show must go on! We will be communicating the venue change and promoting the event extensively as the Expo approaches. We are updating the event website to reflect the new location. The dates for the show remain unchanged: Aug. 16-17, with set-up on Aug. 15.
More detailed information on the new location will be available in the coming months. We are excited about the new location and plan to present an excellent trade show experience.
Thank you for your support of the Citrus & Specialty Crop Expo.
Kindest regards,
Robin Loftin
President, AgNet Media