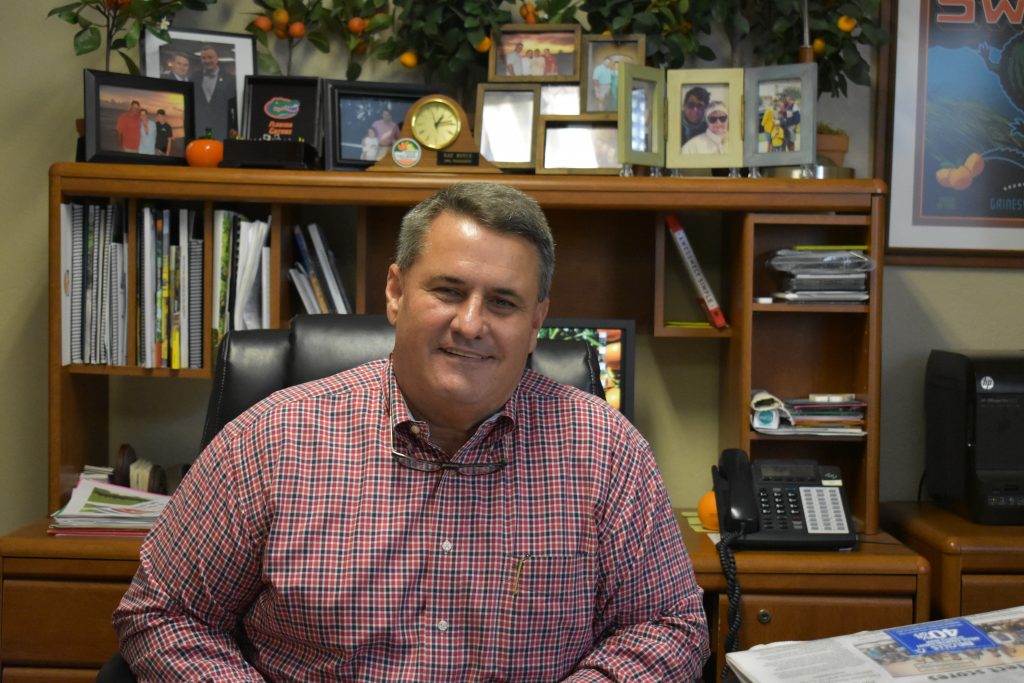 Anticipation for the 2022 Citrus & Specialty Crop Expo is rising for many, including Ray Royce, executive director of the Highlands County Citrus Growers Association (HCCGA) and the Heartland Agricultural Coalition.
"Traditionally, the Expo is a tremendous provider of wide-ranging information both in the educational seminars and through interaction with the vendors. I think that is why it is so well attended and so appreciated by the agricultural community," says Royce.
Royce is excited about the educational seminars and says that citrus growers want to learn about potential practices that they can incorporate into their programs now. "They don't want to learn about what they can do in five or six years. They want to hear what they can do now, in the short term," Royce says.
"The Expo is an opportunity for growers to have two days of educational sessions, visit with multiple vendors and interact with other growers from other regions of the state to talk about what their options are. And it's all free; all you have to do is sign up," says Royce. "I think that the grower community is very thankful for AgNet Media for putting on such a great two-day event."
The 2022 Citrus & Specialty Crop Expo will take place Aug. 17–18 at the Lee Civic Center in North Fort Myers, Florida. Preregistration is now open! All preregistered growers will be eligible for a chance to win a John Deere gun safe, courtesy of Everglades Equipment Group. To preregister, click here or call 352-671-1909.
Due to a staggering amount of support, AgNet Media is nearly sold out of exhibitor space. If you would like to exhibit at the event, please fill out a registration form.
Complete details about the seminar sessions will be available soon. Be sure to mark your calendar for Citrus & Specialty Crop Expo's biggest year yet! To learn more, including host hotel information, visit CitrusExpo.net.