Support Florida FFA at Citrus Expo for a Chance to Win!
FFA's Florida state officers have served as vital volunteers at Citrus Expo for the past nine years. The tradition will continue at Citrus Expo 2018. Please help support the future of Florida agriculture by participating in the annual FFA Fundraiser Raffle.
Tickets are $10 each and can be purchased onsite at Citrus Expo. Enter either or both of the prize drawings as many times as you wish. Each ticket purchased increases your odds to win! Miss Florida Citrus will draw the winning tickets at 4:45 p.m. on August 15. You must be present to win!
---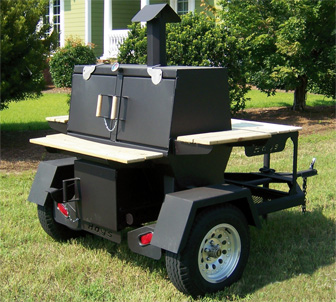 BACKYARD PULL-BEHIND BBQ SMOKER
Donated By: Hays LTIThis popular prize returns to Citrus Expo for this year's FFA Fundraiser! The large smoker includes a double-rack cooking area and firebox for indirect heat to ensure quality smoking.
---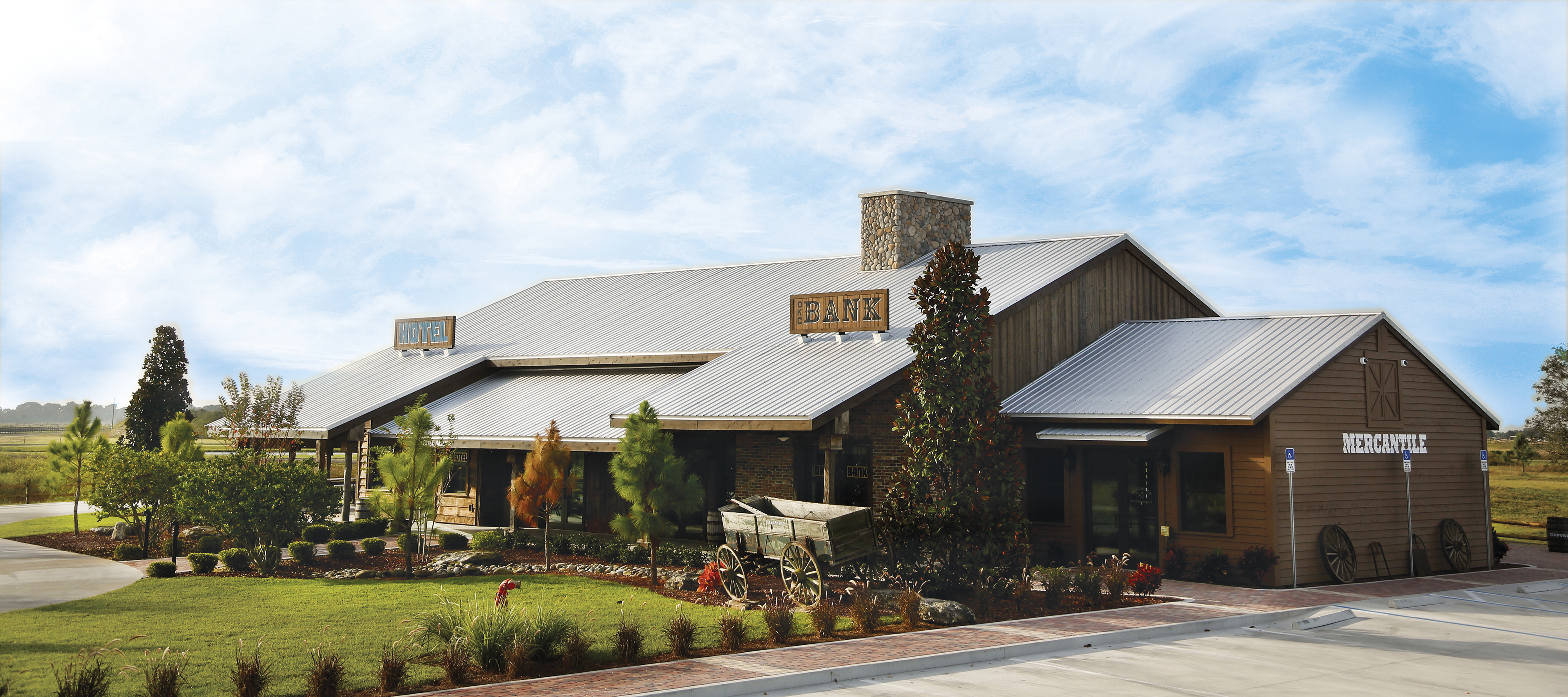 Shooting & Stay Weekend Package
Donated By: OK Corral Gun ClubValued at $1,000 (does not include gratuity), this prize allows the winner to customize his or her activities. Offerings include:
• Mining Town Lodging: A two-night cabin room stay that includes breakfast and s'mores at the bonfire
• Shotgun Sports – Sporting Clays: Two rounds of 50 clays and private lessons for two people, golf cart rental, four boxes of shells, two shotgun rentals and eye and ear protection
• Static Range Sports: Pistol, rifle and cowboy action, range fee and golf cart • Doc Holiday's .22 Shooting Gallery: Rifle, 200 rounds of ammo and golf cart
• Food and Beverage: Friday night dinner, lunch, shooters buffet and Sunday brunch
*This prize must be redeemed by August 1, 2019.
---