Growers are constantly striving to find ways to manage Asian citrus psyllids in their groves. During the 2019 Citrus Expo seminar program, growers will have the opportunity to learn about methods researchers are using to prevent the spread of HLB.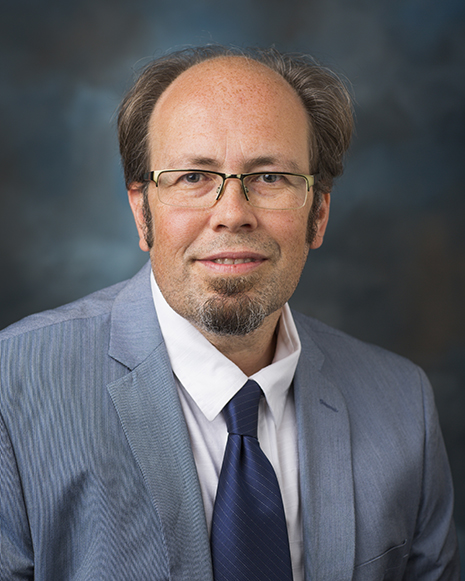 Fernando Alferez, assistant professor and citrus horticulturist at the University of Florida Institute of Food and Agricultural Sciences (UF/IFAS), will be presenting the data collected over the last 18 months of growing young citrus trees under individual protective covers (IPCs).
Researchers are testing IPCs in an experimental grove at the UF/IFAS Southwest Florida Research and Education Center in Immokalee and in some commercial groves throughout the state. "We started this new project a year and a half ago with new trees. We covered them with the IPCs immediately after planting," Alferez says.
With no psyllids getting through the mesh covers, all of the trees in the experimental grove have tested negative for HLB. Although the IPCs are still in the research phase, Alferez believes they will be a cost-effective and efficient tool for growers to produce healthy citrus trees.
"We are also assessing the effect of the covers on the root system and on the photosynthesis of the trees. This will give us the whole picture of how the trees are performing with this new tool," Alferez says.
Alferez will give his presentation on Thursday, Aug. 15, at 11:50 a.m. in Whaley Hall.
Citrus Expo and VSC Expo will take place Aug. 14–15 at the Lee Civic Center in North Fort Myers, Florida. Growers will not want to miss this year's event, so don't wait. To preregister, click here or call 352-671-1909. All preregistered growers will automatically be entered for a chance to win a John Deere gun safe courtesy of Everglades Equipment Group
Due to a staggering amount of support, Citrus Expo is currently sold out of indoor exhibitor space, but there are outdoor booths available. If you would like to exhibit outdoors or be added to the waiting list for indoor space, please fill out a registration form.
Information about the seminar sessions is now available. Click here to view the seminar schedule. Be sure to mark your calendar for Citrus Expo's biggest year yet! To learn more about Citrus Expo, including host hotel information, visit CitrusExpo.net.