Silk flies continue to be the main pest management problem for South Florida's sweet corn growers. Julien Beuzelin, assistant professor at the University of Florida Institute of Food and Agricultural Sciences (UF/IFAS) Everglades Research and Education Center (EREC), will be among the speakers at the Vegetable & Specialty Crop (VSC) Expo. He'll discuss the dangers silk flies pose to South Florida sweet corn growers and offer some control strategies during his presentation.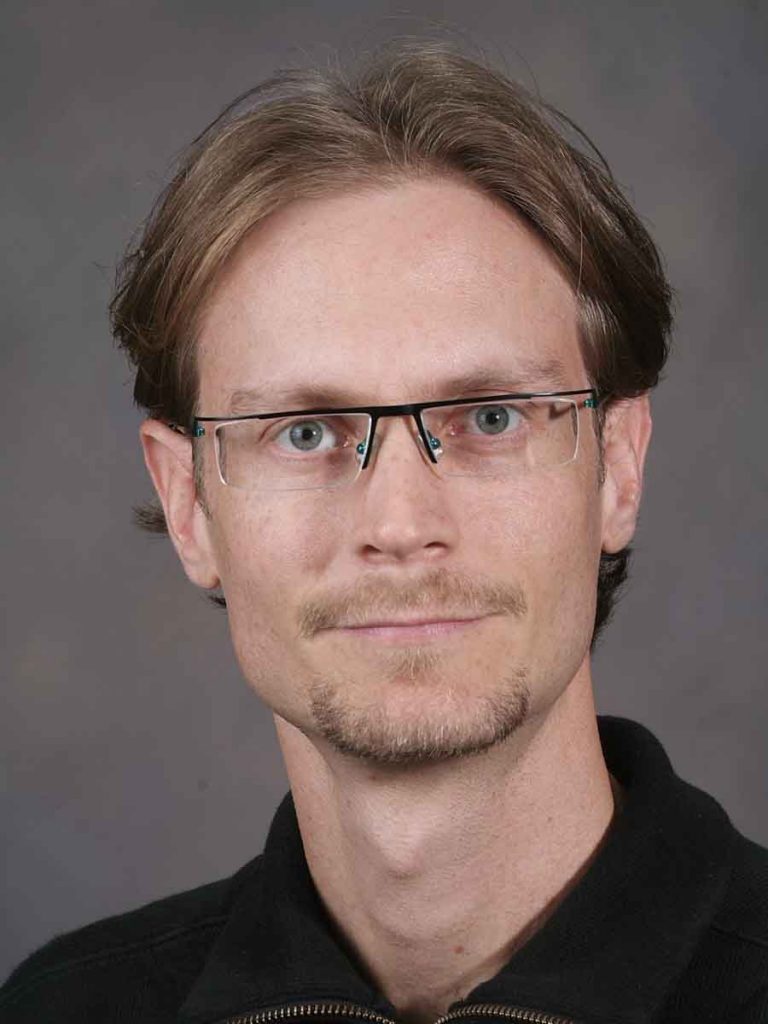 One thing Beuzelin will focus on in his talk is species identification. "Species identification is very important when it comes to management of silk flies," Beuzelin says. "There are three species of silk flies that cause the most damage, and these three species are not interchangeable, meaning they react differently to insecticides. It is important to know which one you have in your field so you can adjust your management practices."
In order to identify species, traps have proven to be a useful sampling tool. By trapping the fast-moving silk flies, researchers have found that they are better able to identify the species, improving silk fly management.
Beuzelin will also be discussing some of the management practices and control strategies for silk flies. Results from UF/IFAS research conducted at the EREC in Belle Glade have shown that the addition of PBO, a registered insecticide synergist, to the spray solution improves pyrethroid efficacy.
Upcoming research will also be included in Beuzelin's presentation so growers can know what to expect next on this issue. His talk is at 3:20 p.m. on Wednesday, Aug. 14., in the Davidson House.
Citrus Expo and VSC Expo will take place Aug. 14–15 at the Lee Civic Center in North Fort Myers, Florida. Growers will not want to miss these events, so don't wait. To preregister, click here before Aug. 10 or call 352-671-1909. All preregistered growers will automatically be entered for a chance to win a John Deere gun safe courtesy of Everglades Equipment Group.
Due to a staggering amount of support, the Expos are currently sold out of indoor exhibitor space, but there are outdoor booths available. If you would like to exhibit outdoors or be added to the waiting list for indoor space, please fill out a registration form.
Click here to view the seminar schedule. To learn more about Citrus Expo and VSC Expo, including host hotel information, visit CitrusExpo.net.