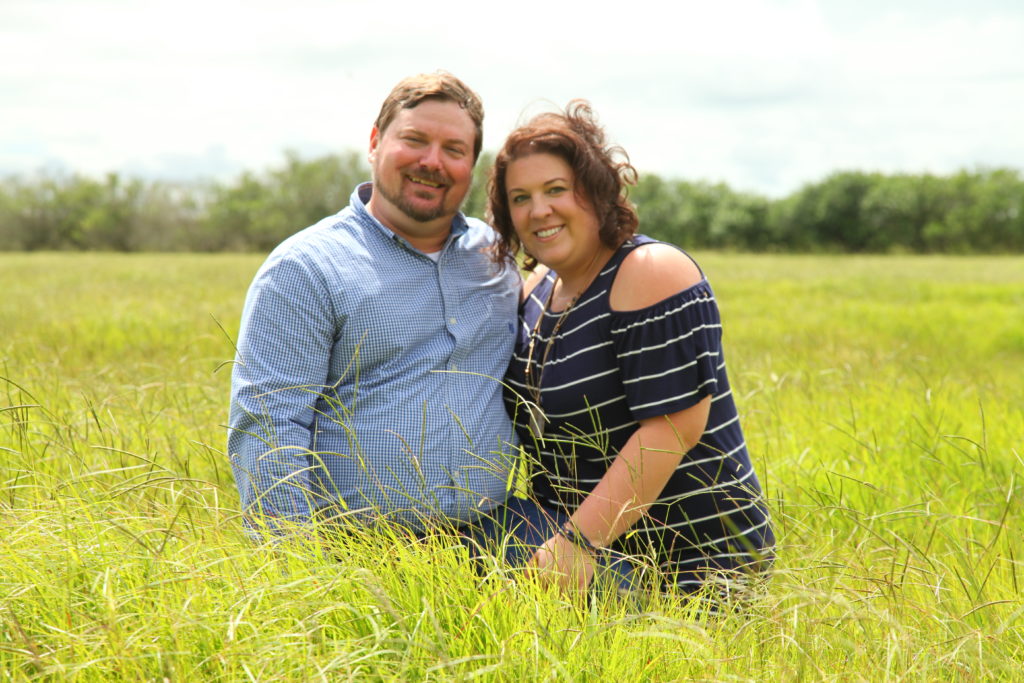 Kimberly and David Lott, founders of Crop Disaster Recovery, will talk about state and federal government loans, grants and relief packages for growers at the Citrus & Specialty Crop Expo.
"Global instability and increase in fuel prices have caused an increase in available funds," says David. "If growers are not taking advantage of these programs, I don't know how they're going to stay in business."
David and Kimberly say growers need to be on the lookout for information about participating. They will discuss the Emergency Relief Program (ERP) phase one, part two. "We are predicting that phase two will be open in the fall," Kimberly says. "This will be available for any producer that was affected by a 2020 or 2021 disaster (and who) did not have crop insurance or did not qualify for indemnity payment. If a producer gets a letter saying that their application was not qualified, Crop Disaster Recovery can represent them. The timelines on these appeals are really important; they have 30 days to appeal. It is hard to have a case if you are outside of that time frame."  
The firm is still taking clients for the Rural Energy for America Program (REAP) through August. This program will be available for any producer to help energy efficient improvement projects including cooling, converting to solar or wind power, or converting diesel pumps to electric. "It is really important for citrus growers to sign up for the program for their groves," says Kimberly. This program will cover 25% of costs for the project. Producers can get a loan for the other 75% of the project.
Kimberly and David Lott's presentation will occur at 10:30a.m. on Wednesday, Aug.17.
The 2022 Citrus & Specialty Crop Expo will take place Aug. 17–18 at the Lee Civic Center in North Fort Myers, Florida. Preregistration is now open. All preregistered growers will be eligible for a chance to win a John Deere gun safe, courtesy of Everglades Equipment Group. To preregister, click here or call 352-671-1909.
AgNet Media is nearly sold out of exhibitor space for Expo. If you would like to exhibit at the event, please fill out a registration form. Complete details about the seminar sessions will be available soon. Be sure to mark your calendar for Citrus & Specialty Crop Expo's biggest year yet. To learn more, including host hotel information, visit CitrusExpo.net.