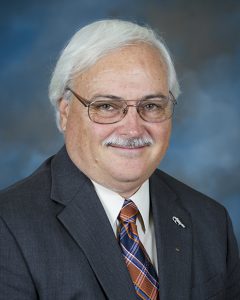 Kelly Morgan, from the University of Florida's Southwest Florida Research and Education Center, will be giving a seminar called "BMPs: new regulations and compliance issues" at the 2016 Citrus Expo.
Morgan says that citrus growers have recognized the need for best management practices (BMPs) and have adopted them well into their programs.
He says that with citrus greening, there have been some adjustments made to BMPs, but they are still essentially the same. But now, with the recent water bill passed by the Florida Legislature, Morgan says there will need to be more dedication from citrus growers.
The seminar will be held on Wednesday, August 17, 2016.
Find more information on the Citrus Expo seminar schedule.