Florida's tomato growers seeking the latest information on tomato viruses will not want to miss this year's Vegetable and Specialty Crop Expo (VSC Expo) seminar program.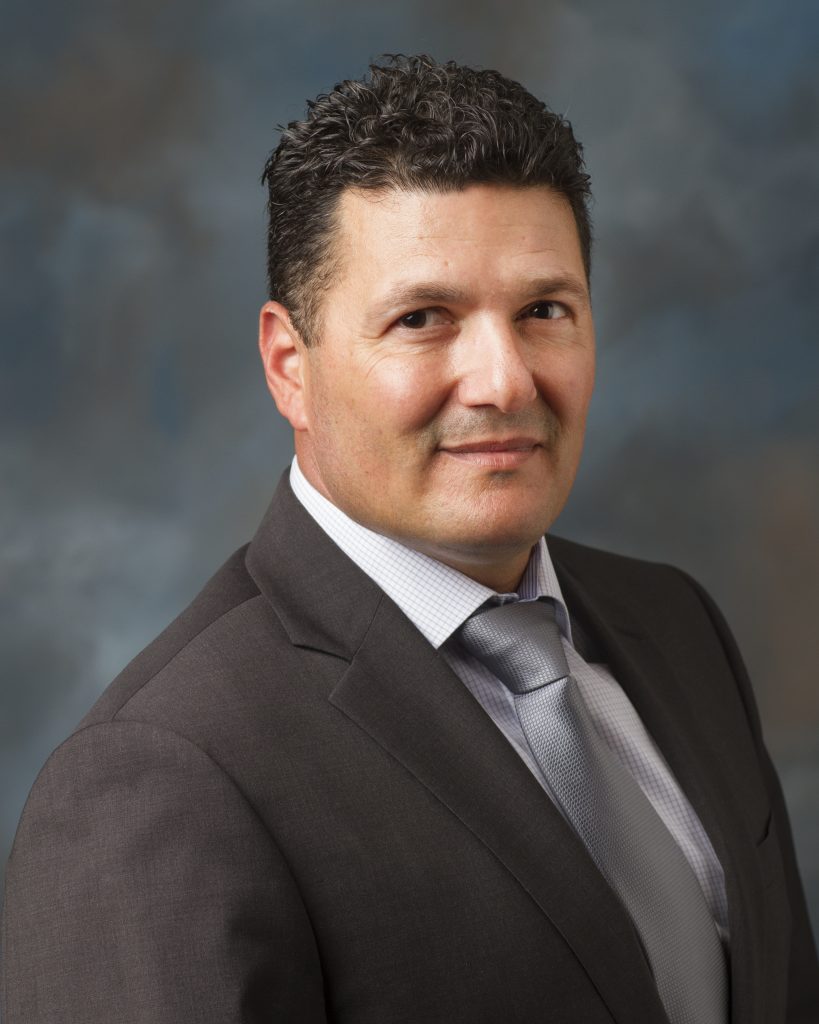 Ozgur Batuman, an assistant professor of plant pathology at the University of Florida Institute of Food and Agricultural Sciences, will be speaking about tomato brown rugose fruit virus. This newly reported virus shares similarities with the tomato mosaic virus and has quickly spread to almost all the tomato-growing regions.
"What is alarming about this virus is it is breaking the resistance in tomatoes that we have for previously reported Tobamoviruses. This virus is alarming most of our growers because we don't know its biology and its similarity with previous Tobamoviruses because we are assuming it is also a seed-transmitted virus." Batuman says.
Tomato brown rugose fruit virus has proven to be a stable virus that can be mechanically transmitted from plant to plant, especially when handling plants in the greenhouse production system.
Batuman will teach growers how to recognize the virus and its symptoms, and how to confirm whether the virus they are seeing is this new virus or a previously reported virus. He will also be discussing prevention practices.
"I will talk about how we can prevent this virus from coming to our production areas. Currently, this virus has not been reported in Florida, but if it is seed-transmitted, I'm afraid it will be coming soon to Florida as well." Batuman says.
Growers can learn more about this new virus during the VSC Expo seminar program. Batuman will be speaking on Wednesday, Aug. 14, at 3:45 p.m. in the Davidson House.
Citrus Expo and VSC Expo will take place Aug. 14–15 at the Lee Civic Center in North Fort Myers, Florida. Growers will not want to miss this year's event, so don't wait. To preregister, click here or call 352-671-1909. All preregistered growers will automatically be entered for a chance to win a John Deere gun safe courtesy of Everglades Equipment Group.
Due to a staggering amount of support, Citrus Expo is currently sold out of indoor exhibitor space, but there are outdoor booths available. If you would like to exhibit outdoors or be added to the waiting list for indoor space, please fill out a registration form.
Information about the seminar sessions is now available. Click here to view the seminar schedule. Be sure to mark your calendar for Citrus Expo's biggest year yet! To learn more about Citrus Expo, including host hotel information, visit CitrusExpo.net.