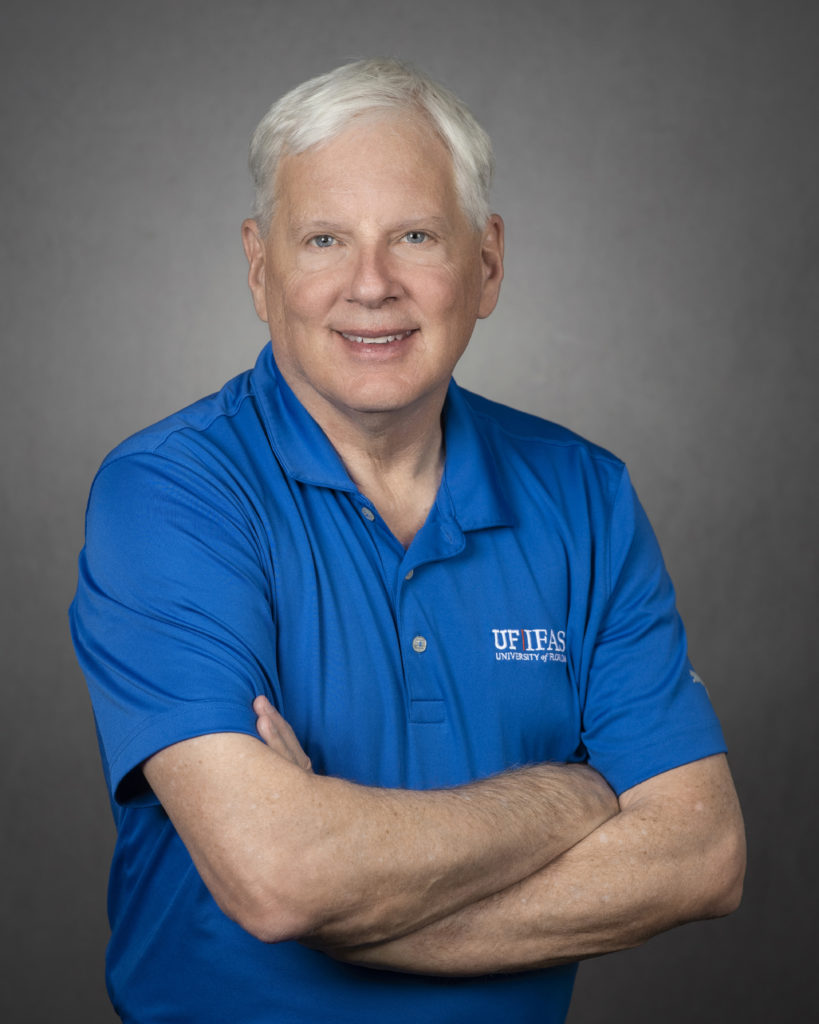 University of Florida Senior Vice President for Agriculture and Natural Resources Scott Angle will be speaking about agricultural issues and what the Institute of Food and Agricultural Sciences is doing to help.
According to Angle, the Citrus & Specialty Crop Expo is the premier scientific gathering where the latest information will be shared.
"A lot of conversation and feedback will occur which forms our future research," Angle says. "Our main goal at the university is to help Florida producers remain profitable and stay in business. We want to solve problems that could be the difference between staying in business and not. We want to do what is most important for growers."
Angle adds, "I want to be the point of contact for producers at Expo and let them know that the problems they are experiencing with HLB, in particular, are the most important for us. This is where we are focusing most of our time and money."
UF/IFAS is working to find ways to reward and pay our farmers for providing ecosystem services. "These services cost them, and they shouldn't be doing it for free," Angle says. "We will eventually be paying farmers for the good services they are providing for our society."
The 2022 Citrus & Specialty Crop Expo will take place Aug. 17–18 at the Lee Civic Center in North Fort Myers, Florida. Preregistration is now open. All preregistered growers will be eligible for a chance to win a gun safe, courtesy of Everglades Equipment Group. To preregister, click here or call 352-671-1909.
AgNet Media is nearly sold out of exhibitor space for Expo. If you would like to exhibit at the event, please fill out a registration form. Complete details about the seminar sessions are here. To learn more, including host hotel information, visit CitrusExpo.net.