During the 2019 Citrus Expo seminar program, growers can expect to gain a wealth of knowledge and insight into the latest cutting-edge research pertaining to the citrus industry. Ute Albrecht, an assistant professor of plant physiology at the Southwest Florida Research and Education Center, will be presenting results from large-scale field evaluations of several rootstock cultivars.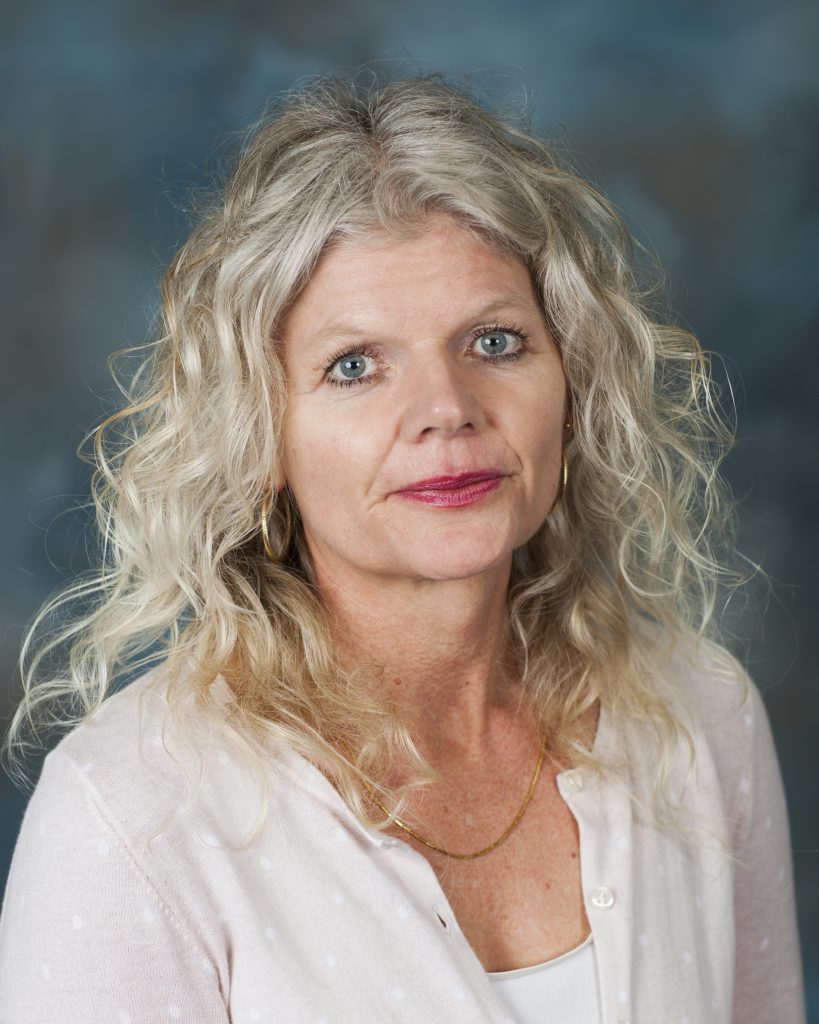 This research trial, funded by the Citrus Research and Development Foundation, was established in 2015 by the University of Florida breeding team in collaboration with Lykes Brothers. The purpose of this trial is to evaluate the grove performance of different rootstocks.
This trial is being conducted in two different locations, one in Lake Wales and the other near Fort Basinger. "This is a very large trial. Each of these locations is about 40 acres," Albrecht says. "We have two different soil conditions at these locations. In each location, we have Valencia trees and Hamlin trees, and we have about 30 different rootstocks that are replicated in each trial."
Now that the trees in this research trial are 4 years old, Albrecht will be presenting the data collected on yield, fruit and tree size, as well as the overall performance of the trees. "We have some interesting results so far," Albrecht says.
Citrus Expo and VSC Expo will take place Aug. 14–15 at the Lee Civic Center in North Fort Myers, Florida. Growers will not want to miss this year's event, so don't wait. To preregister, click here or call 352-671-1909.
Due to a staggering amount of support, Citrus Expo is currently sold out of indoor exhibitor space, but there are outdoor booths available. If you would like to exhibit outdoors or be added to the waiting list for indoor space, please fill out a registration form.
Information about the seminar sessions will be available soon. To learn more, visit CitrusExpo.net.