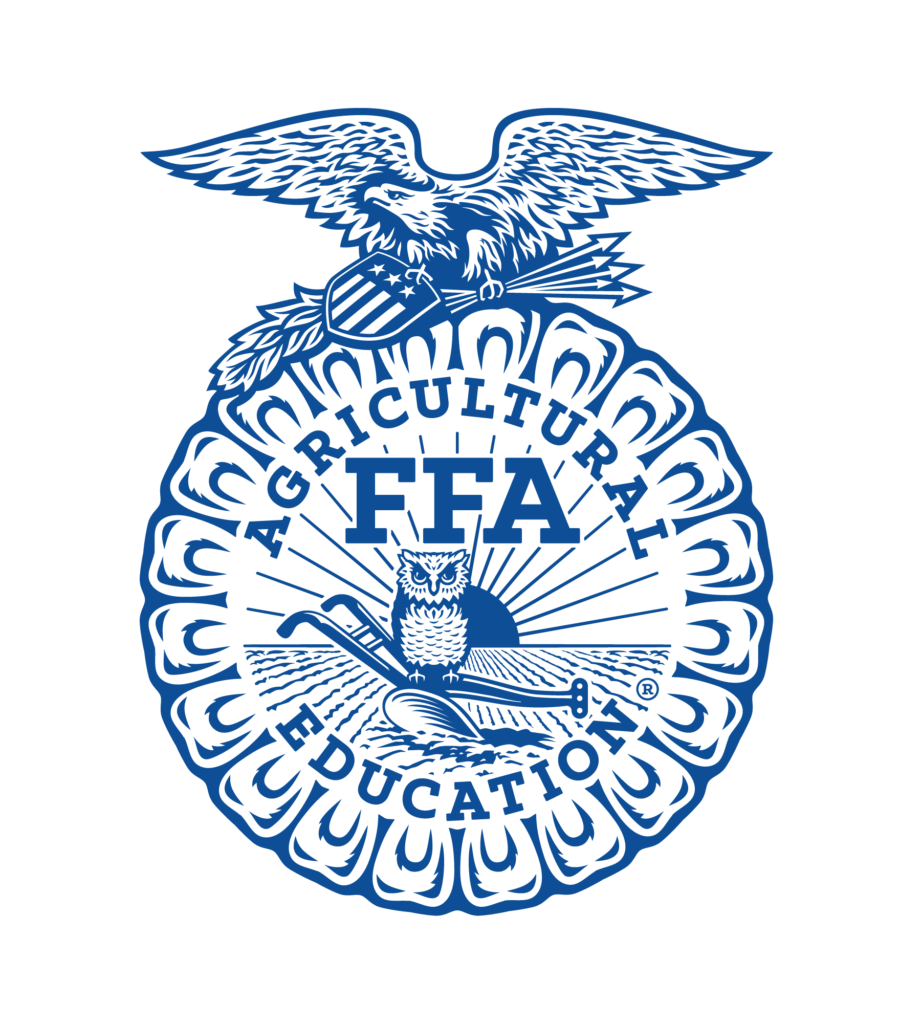 The Citrus & Specialty Crop Expo brings industry members together. We take pride in supporting agriculture students because they are the future of the industry.
The Citrus & Specialty Crop Expo gives Florida FFA Association officers the opportunity to network with industry representatives. The event allows the officers to experience firsthand how the agriculture industry works together.
A new Florida FFA Association officer team is selected each year in June at the Florida FFA state convention. Members of the 2022–2023 officer team include:
President – Annelise Bullard
Secretary – Abby Kruse
Area 1 Vice President – Laken Troup
Area 2 Vice President – Carleigh Newsom
Area 3 Vice President – Tyler Liab
Area 5 Vice President – Austin Holcomb
Area 6 Vice President – Addie Ferguson
These young leaders are a key component to the success of the Citrus & Specialty Crop Expo. They work hard throughout the event from set-up to tear down.
The newly selected FFA officer team will be selling raffle tickets during the Expo on Wednesday, Aug. 17 for a smoker donated by Hay's LTI. The drawing will take place on the trade show floor during the grower networking reception on Wednesday.
Please support Florida FFA by purchasing raffle tickets!
The 2022 Citrus & Specialty Crop Expo will take place Aug. 17–18 at the Lee Civic Center in North Fort Myers, Florida. Preregistration is now open! All preregistered growers will be eligible for a chance to win a John Deere gun safe, courtesy of Everglades Equipment Group. To preregister, click here or call 352-671-1909.
Due to a staggering amount of support, AgNet Media is nearly sold out of exhibitor space. If you would like to exhibit at the event, please fill out a registration form. Complete details about the seminar sessions will be available soon. Be sure to mark your calendar for Citrus & Specialty Crop Expo's biggest year yet! To learn more, including host hotel information, visit CitrusExpo.net.