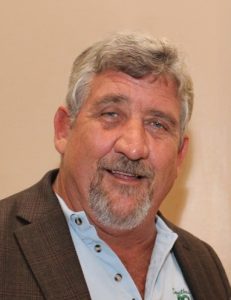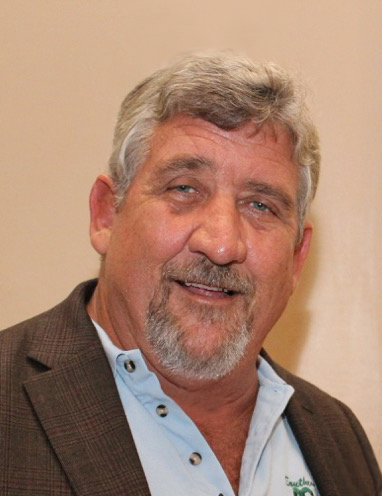 Planning for the 26th annual Citrus Expo is well underway. Gary Cooper, AgNet Media founder and president, is especially excited for this year's event. Cooper says last year's Expo will be hard to beat, but he feels the team has it under control.
The Citrus Expo seminars are a huge part of what makes the Expo a great event to attend. The seminars present the most recent research on everything citrus, including protecting your grove from HLB. "HLB is the animal in the room that everyone is trying to collaborate on, all over the globe in fact. So, we're seeing more and more interest in that research," says Cooper.
Moreover, there is always something new on the tradeshow floor at Citrus Expo. Every year, exhibitors showcase their newest products and services.
The FFA fundraiser raffle is changing this year as well. The prize drawings will take place on both Wednesday and Thursday, instead of just on Wednesday. The FFA raffle occurs in the center of the action on the tradeshow floor. Tickets can be purchased online ahead of time.
The highly-anticipated 26th annual Citrus Expo is August 16–17 at the Lee Civic Center in North Fort Myers. Pre-registration is now open! All pre-registered growers will be entered in the drawing to win a John Deere gun safe donated by Everglades Farm Equipment.
As growers pre-register online, they are encouraged to participate in a very short, anonymous survey on bactericide use. Take the survey here. Conducted by AgNet Media in cooperation with the Citrus Research and Development Foundation, the 2017 survey will build on knowledge gathered from the 2016 survey. Results of the survey will be presented during the Citrus Expo seminar program.
Complete details on the seminar schedule will be available soon. To learn more about Citrus Expo, including host hotel information, visit CitrusExpo.net.