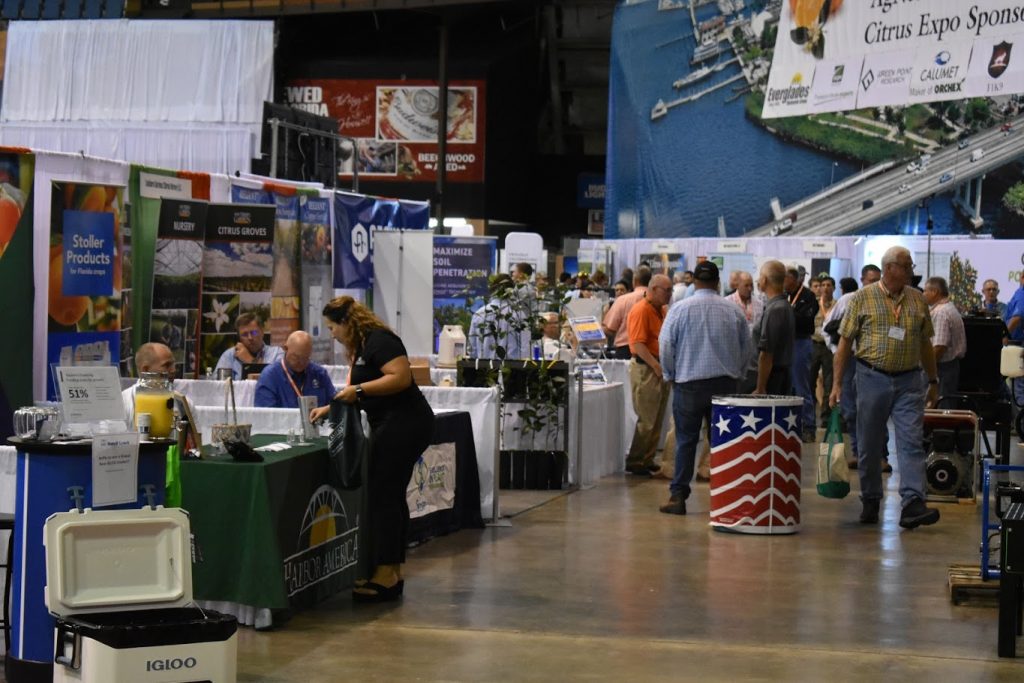 In addition to the gun safe drawing, there is another opportunity to win at the Citrus & Specialty Crop Expo. All growers will receive a prize card at registration. While walking through the trade show, growers are encouraged to visit the exhibitors listed on the card. Exhibitors who sponsor the prize card will be supplied with a stamp to mark the cards when the growers present them at the booths. Once growers receive a stamp from every exhibitor on the card, they can submit their cards at the AgNet Media booth for a chance
to win a prize. The grand prize is $1,000 cash!
Participating Exhibitors:
Aerobotics, booth 741
Agriphage – Omnilytics, booth 316
Agroview, booth 604
Tree Defender, booth 436
BASF, booth 529
Invaio Sciences, booth 611
Performance Nutrition/LidoChem, booth 219
ProGibb LV Plus, booth 614
Wildeye, booth 127
Yara North America, booth 327 and 329
For exhibitors interested in being featured on the prize card, visit
https://agnet.wufoo.com/forms/mmnsnka0gmy984/
The 2022 Citrus & Specialty Crop Expo will take place Aug. 17–18 at the Lee Civic Center in North Fort Myers, Florida. Preregistration is now open. All preregistered growers will be eligible for a chance to win a John Deere gun safe, courtesy of Everglades Equipment Group. To preregister, click here or call 352-671-1909.
AgNet Media is nearly sold out of exhibitor space for Expo. If you would like to exhibit at the event, please fill out a registration form. Complete details about the seminar sessions are available here. To learn more, including host hotel information, visit CitrusExpo.net.