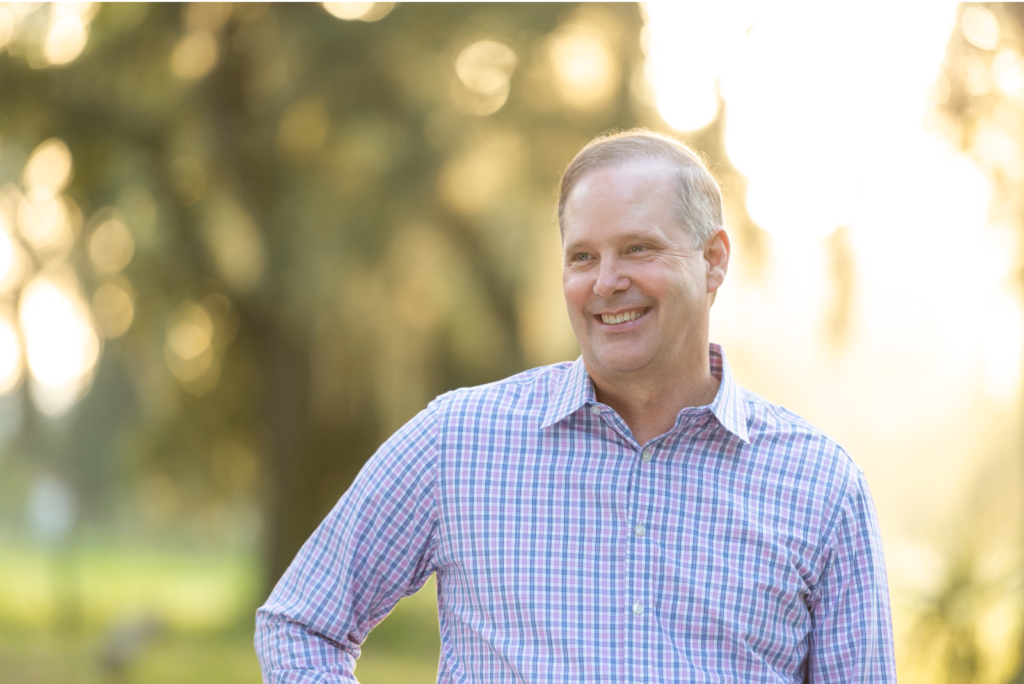 Florida Commissioner of Agriculture Wilton Simpson will speak during the Citrus & Specialty Crop Expo's general session on Aug. 16. Simpson, a farmer himself, brings a perspective grounded in the importance and realities of agriculture.
"We are excited to have Commissioner Simpson join us for the Expo," says Robin Loftin, president of AgNet Media. "The Citrus & Specialty Crop Expo is dedicated to serving growers, so the commissioner will be right at home among his peers."
West Gregory, the Florida Department of Agriculture and Consumer Services director of agricultural water policy, will also speak during the general session. Gregory will provide an update on the state's Best Management Practices Program. The program has seen updates and adjustments in recent years to bring it more in line with current growing practices and available science.
During the citrus seminars, updates on key research will be presented. In addition, a panel discussion featuring key scientists will dig deeper into practical ways growers can deploy new research findings in their groves. An additional panel will feature growers who are having success in mitigating HLB in their groves through various production practices, including new therapies.
Other citrus seminar highlights include:
Expectations and realistic timelines for gene editing in citrus varieties
Deploying CRISPR technology in citrus breeding
Updates on results of this season's trunk injection of oxytetracycline
What we have learned about using plant growth regulators as a tree therapy
Psyllid control in young trees
New varieties and rootstocks updates
Citrus irrigation and nutrient management
Using artificial intelligence in precision citrus grove management
Disease management in young citrus plantings
The Citrus & Specialty Crop Expo is scheduled for Aug. 16-17 at the Florida State Fairgrounds in Tampa. Attendance is complimentary for commercial growers. Free breakfast and lunch will be served both days of the event. Register today at CitrusExpo.net/registration.